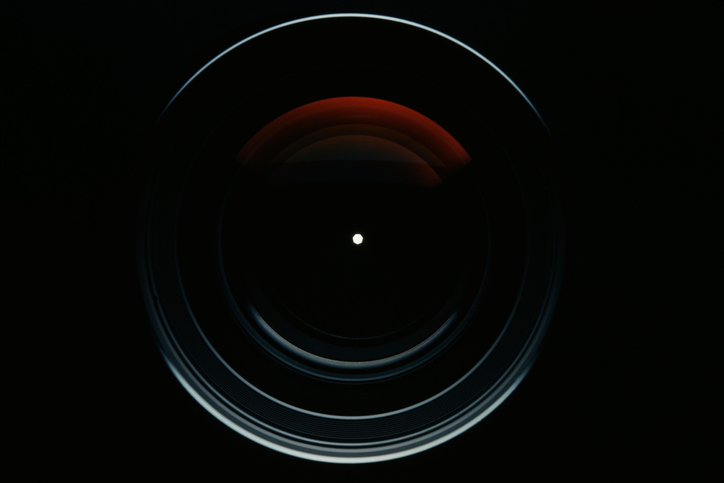 With 2019 just around the corner, the latest trends in image sensors, optics, and image processing are shaping up to be the most influential trends in machine vision for the coming year. Each will play an important role in the constant evolution of machine vision technology, as well as the way that engineers in manufacturing facilities approach their day to day jobs.
Stay on top of the latest machine vision trends and constantly improve productivity in your operations. Get the most out of machine vision technology by understanding the most recent best practices and advanced techniques.
Important Machine Vision Trends
As an instrumental technology in many production environments, advances in machine vision have wide-reaching consequences. To help you stay on top of the rapid pace of change, here are four prominent machine vision trends:
1. The Growth of Computational Imaging
Computational imaging (CI) is the capture and processing of images in a way that combines optical encoding and computation. CI significantly enhances the existing capabilities of machine vision systems, leading to greater accuracy, reliability and productivity in vision applications. As CI advances, it will become an increasingly common component of machine vision.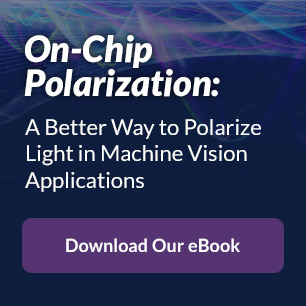 2. Sensor Polarization
Traditionally, polarization relied on a series of filters and several cameras to polarize the desired angles of light. Now, sensors can be made with polarizing wire grids directly on the chip. This allows for far greater flexibility and productivity in the polarization of light – these sensors enable new applications that were previously impossible. Polarizing sensors will be adopted quickly and create productivity for those using them.
3. More Advanced Optics Selection
The selection of optical components, such as lenses, will become more complex in the coming year. This is primarily due to the increasing resolution and sensitivity of modern image sensors. As sensors achieve larger or smaller pixels than before, optical equipment has to compensate for more powerful and unique imaging capabilities.
4. 5GBs Bandwidth Over the GigE Vision Standard
Standard GigE machine vision systems today have 1GBs (1 gigabit/second) bandwidth, but in 2019 more advanced systems will rely on 5GBs. This will allow far faster and higher resolution sensors to be used on a standard ethernet connection. GigE Vision has been a valuable standard for the industry since its inception, and the introduction of 5GBs machine vision systems will take this standard to new heights.
Staying on top of the rapid pace of change in the machine vision industry is key for constantly promoting productivity in your own operations. The four trends listed above will be some of the most impactful changes in the machine vision industry in the coming year.
To learn more, register for Phase 1 Technology's free machine vision seminar, September 25th, 2018 in the Greater Boston Area. All of the above topics will be focal points in the one-day seminar, and Teledyne Dalsa will have an exclusive unveiling of a new line of 5GBs Genie Nano cameras. With only 50 seats available, spots are filling up quickly. Register today!