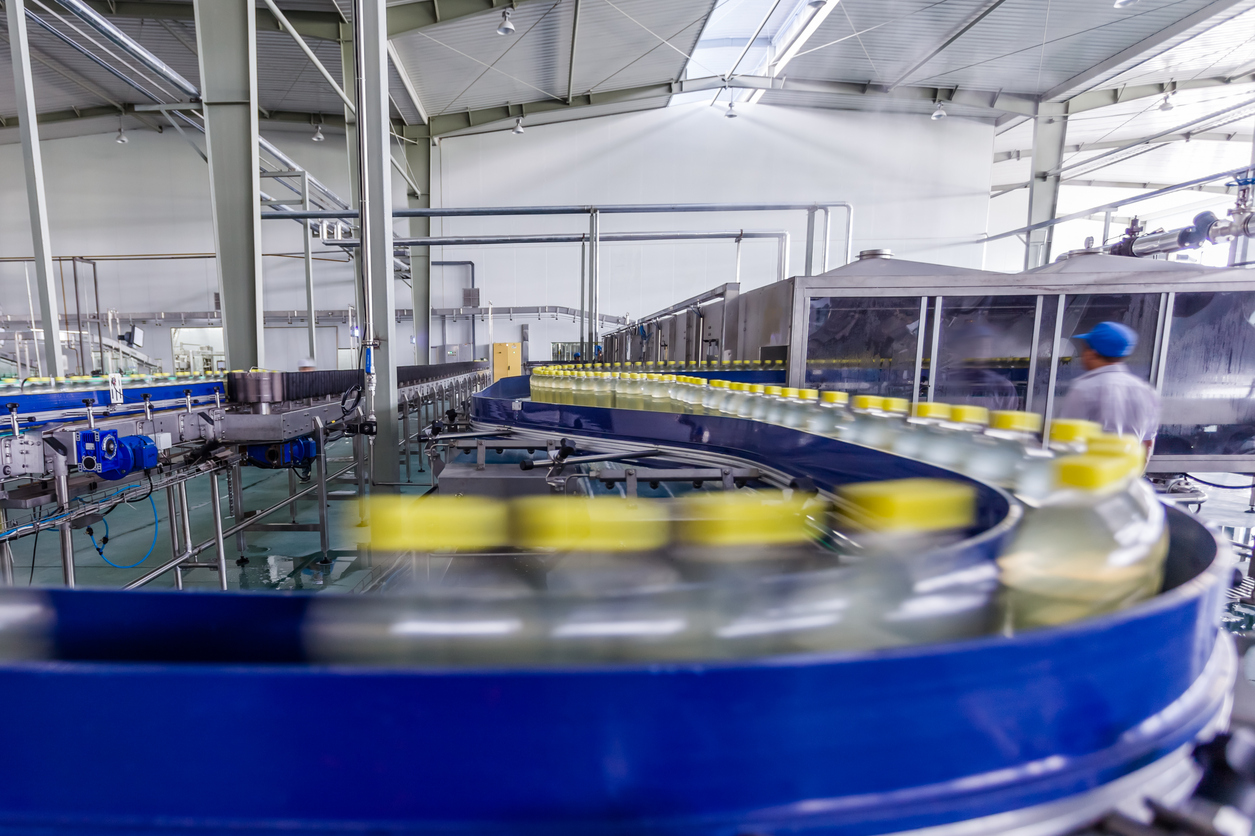 In today's industrial sectors, machine vision is deployed in a large variety of applications. From food and beverage to the automotive industry, machine vision is integral to ensuring accuracy, repeatability, high quality and enhanced productivity.
Although the applications for machine vision are growing right alongside the advances in technology, there are four applications where machine vision has proven extremely valuable.
1. Guidance
Machine vision guidance has several applications in manufacturing. Mostly, it involves locating a specified part and ensuring proper placement and positioning so that production runs seamlessly. It is also used to specify location and orientation of a part and transmit that information to a robot or machine controller for production purposes.
Machine vision guidance enables faster and more accurate production than manual positioning, especially in assembly lines or arranging parts on pallets.
2. Identification
Machine vision identification applications mostly involve reading barcodes and data matrix codes to identify and categorize various products. This comes in handy for error-proofing production and packaging processes and is much faster and more accurate than manual error proofing. Machine vision identification is also used for optimizing productivity by identifying bottlenecks in production.
3. Gauging
Machine vision gauging is used exclusively on production lines. A fixed-mount camera identifies two or more points on an object as it passes by. If there's a discrepancy between the distances measured and the distances programmed into the vision system, the part is pushed off the line as it contains some form of production error. Machine vision guidance provides greater speed and accuracy over mechanical processes such as contact gauging.
4. Inspection
Similar to gauging, machine vision inspection is principally used for flaw detection. Different from gauging, machine vision inspection offers greater flexibility to inspect a wide variety of objects in a large number of industry applications, including decay in agricultural products, flaws in textiles, branding marks in prescription tablets, and more. Machine vision inspection is much quicker and far more accurate than manual inspection processes.
Technological advances are continuing to expand the capabilities of machine vision across industrial sectors and applications, resulting in greater accuracy, repeatability, quality, and efficiencies.
Visit Phase 1 Technology's Machine Vision Markets and Applications Resource to learn more about machine vision in your particular industry.