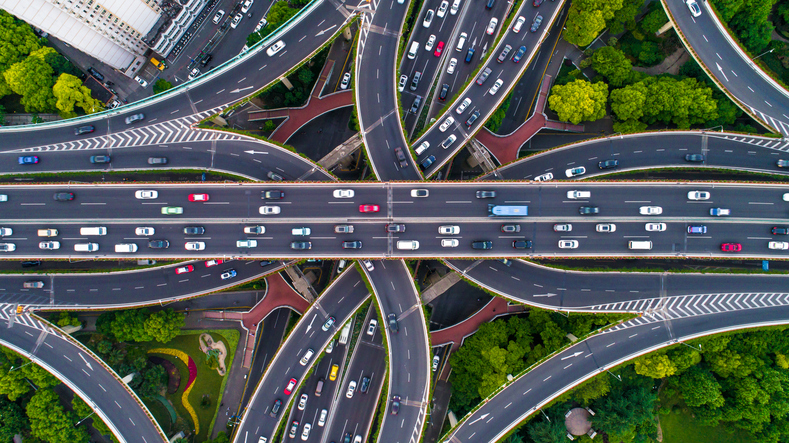 Teledyne Dalsa's new line of area scan cameras, the Dalsa Falcon4 series, is built for superb image quality with fast frame rates. Featuring 86 Megapixel resolution and 16 frames per second image capture, Dalsa Falcon4 cameras deliver high-powered imaging in demanding applications.
These cameras represent the latest evolution of the Falcon industrial camera series, achieving new capabilities and unrivaled performance. But what makes these cameras so powerful? And what kinds of applications benefit this level of image quality?
Dalsa Falcon4: High Power and Resolution
Dalsa Falcon4 cameras are available in both color and monochrome models and are sensitive into the near infrared (NIR) spectrum. They feature high-speed image capture with excellent spatial resolution, making them the best choice for applications where throughput, resolution and high pixel capacity matter most.
Dalsa Falcon4 cameras are the perfect option for imaging applications such as aerial imaging, reconnaissance, security and surveillance, 3D metrology, and flat panel display inspection, among many others.
Dalsa Falcon4 Technical Features
At 86 Megapixels, the Dalsa Falcon4 camera is far and away the highest resolution camera in the Falcon series, and one of Dalsa's top performing cameras. Its extremely large pixel count puts it well ahead of other cameras for similar applications.
This 86 Megapixel camera features:
10720 x 8064, 6 µm pixels
64 x 48 mm active area
Medium format lenses
More pixels than 40 HD screens
129 MB/frame (12 bit)
2.1 GB/s@ 16 fps (12 bit)
The Dalsa Falcon4 has global shutter and exposure control with windowing for faster frame rates. Each camera has built-in FPN and PRNU correction, and is CLHS and GenICam compliant.
The Dalsa Falcon4 is a feature-rich, ultra high resolution capable of producing excellent image capture at high speeds. It's the ideal camera for high-performance applications.
To get a deeper dive, continue reading about the Dalsa Falcon4's technical features from Phase 1 Technology.