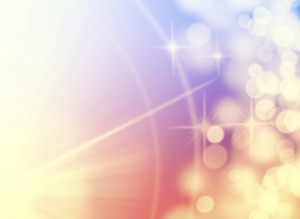 As American author James Thurber once wrote, "There are two kinds of light - the glow that illumines, and the glare that obscures." This could easily apply to the world of machine vision lighting and the need to find the right light source. However, the fine folks at Advanced Illumination are here to help.
Light that illuminates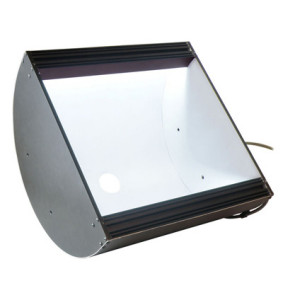 In particular, they offer a versatile line of diffuselites, or dome lights of varying sizes and fields. These bright lights provide even distribution and wide range at various diameters and ranges, all within rugged housings that are chock-resistant. They are well-suited to industrial and other applications involving large objects, reflective materials, and multiple work stations. In particular, the EL067 Expandable Linear Diffuse Dome offers the following:
A set of 12 inch wide linear diffuse lights,
Adaptability in the form of 6 inch increments,
Lengths from 6 to 36 inches,
And a customizable design with up to 4 camera holes.
With the increasing diversity of available lighting technologies, choosing the right one for your application can be difficult. However, Advanced Illumination's line of diffuselites, including the EL067 Expandable Linear Diffuse Dome, offers a wide range of options to best suit your machine vision lighting needs.