Machine vision technology is one of the fastest growing areas in today's world. Experts have estimated that the worldwide market for vision-related tools, equipment, and applications will grow more than $4 billion, to over $12.5 billion, by the year 2020. What needs are driving this explosive growth and what can experts like OEMs, systems integrators, and business users expect from the future?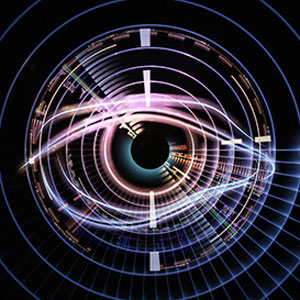 Machine vision will continue to expand in both industrial and non-industrial contexts:
Advanced vision systems will provide new handling efficiencies in logistics and supply chain.
Across Asia, industrial growth will call for greater vision system usage in quality control.
The semiconductor industry will continue to drive a large part of "blue sky" innovation.
As countries modernize pharmaceutical distribution, machine vision will be key to safety.
Areas of opportunity for industry insiders include the rapid emergence of advanced 3D vision technology that will provide more precise control for robotic actuators, accelerating quality assurance processes and supporting realization of cage-free robotic systems.

Likewise, the coming decade is bound to introduce far greater integration of vision technology into products focused on end-user applications. This will continue to generate market opportunities for subject matter experts who can innovative in customer-centered ways.