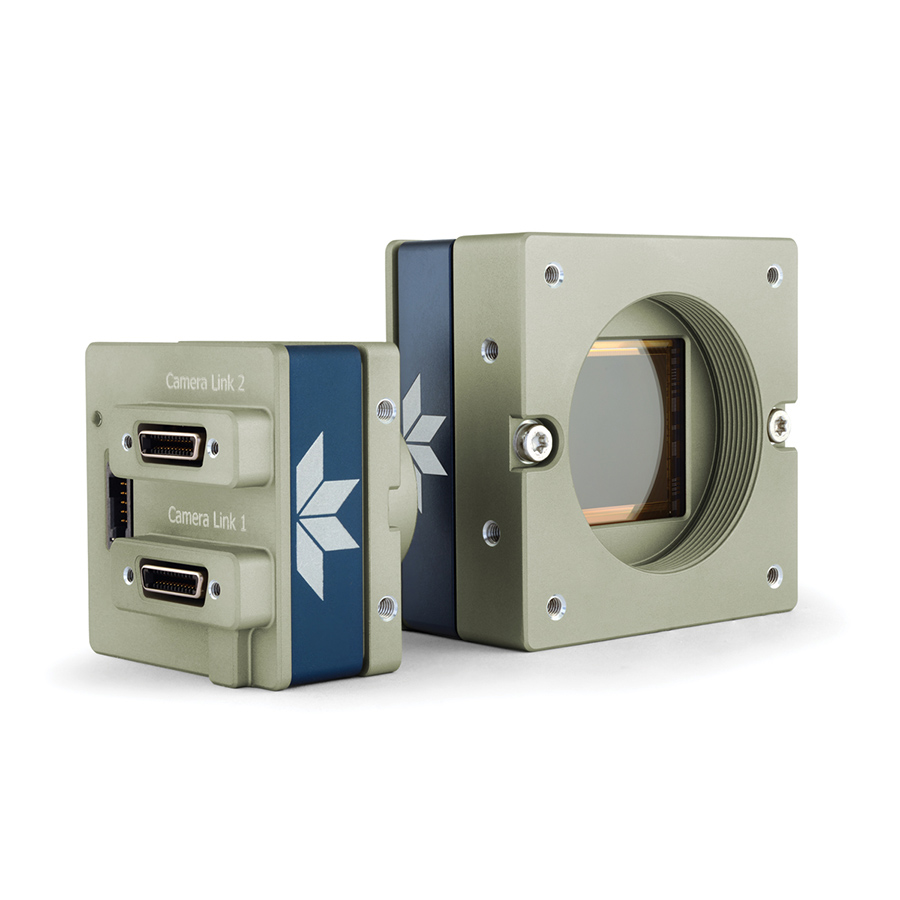 The latest Genie Nano series of cameras released by Teledyne Dalsa are the first Camera Link models in the Nano series, built around Sony and On-Semiconductor CMOS image sensors for breakthrough speed with all of the beloved features and qualities of the rest of the Genie Nano camera family.
These cameras have quickly become popular in factory automation applications for the various improvements they offer over other Camera Link cameras, for which they are a convenient replacement in most instances.
But what exactly are these cameras used for? Why are they so popular? How well do they perform in industrial settings?
Genie Nano-CL Cameras for Industrial Automation Applications
Engineered for high-speed data transfer in industrial imaging applications, the Genie Nano-CL cameras are a perfect fit for current vision systems built for the Camera Link interface standard – the only Genie Nano camera built on this interface.
The Genie Nano-CL cameras have a broad feature set, wide operating temperature range and simple integration capabilities. They're typically used in electronics manufacturing inspection, industrial metrology and intelligent traffic systems, among other industrial applications.
Genie Nano-CL Cameras Technical Specifications
The Genie Nano-CL camera series is redefining low-cost performance. Industry leading CMOS sensors, combined with Camera Link technology, capture images at ultra-high speeds at 5 to 25 megapixel resolution.
These area scan cameras are available in color and monochrome versions, and feature frame rates of 30-45 frames per second, with a maximum frame rate of 64 frames per second. Each Genie Nano-CL camera includes field proven Sapera LT software featuring CamExpert for simplified set up and integration.
Genie Nano-CL cameras provide robust build quality for a wide variety of industrial applications. Combining Camera Link technology with all the features and performance that the Genie Nano camera family is known for, these cameras have quickly become a powerful machine vision solution for manufacturers.
Learn more about potential applications and technical features for the Genie Nano-CL cameras from Phase 1 Technology.