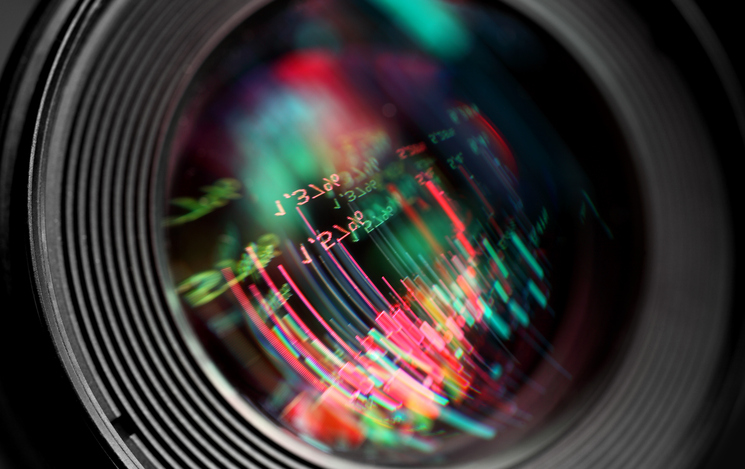 GigE Vision cameras feature technology based upon the GigE Vision Standard, which leverage Gigabit Ethernet technology, including a hardware interface, communications protocol and standardized control registers.
GigE Vision 2.0 is a relatively new vision standard building upon the original parameters of GigE Vision. Generally, GigE Vision cameras are simplistic by design yet fast enough for a wide range of applications.
Understanding which types of applications deploy GigE Vision cameras, and the underlying technological features that define a GigE Vision camera, can help you determine whether using one is right in your application.
GigE Vision Camera Benefits and Applications
One of the main benefits of GigE Vision cameras is their quick and easy integration with nearly all image processing libraries, making the convergence of software and hardware seamless. This versatility simplifies the integration process while also allowing users to leverage existing Ethernet infrastructures.
GigE Vision cameras enable long cable lengths without sacrificing data transfer rates, and since power can be supplied through the Ethernet cable, they allow for single cable designs, further simplifying design and integration.
For these reasons, they are often deployed in applications where high data transfer rates are needed, but where CameraLink technology may be overkill.
GigE Vision Technical Features
GigE Vision cameras can achieve data transfer rates of up to 100MB/s with a maximum cable length of 100 meters – the second highest after CameraLink. This is also true of GigE Vision 2.0, where further enhancements have been made.
Cameras using the GigE Vision 2.0 standard are inherently networkable and perfect for multi-camera systems due to an advancement called Precision Time Protocol (PTP), allowing all cameras to be triggered at the same time. Additionally, this standard enables Trigger-over-Ethernet without any additional I/O cable required.
GigE Vision cameras are widely used in the industrial sector because of their combination of simplicity and performance. They're versatile cameras that can be deployed quickly and easily.
For more on GigE Vision cameras, browse Phase 1 Technology's extensive offering of GigE Vision cameras.