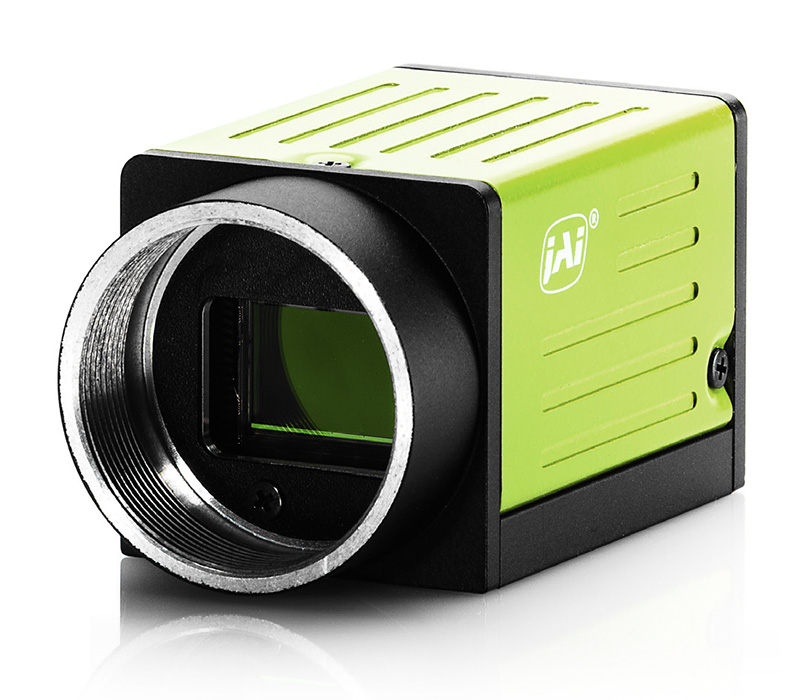 Machine vision is most effective in highly controlled, consistent environments. When designing machine vision systems for outdoor applications, there are far more variables, most of which you can't control. This makes outdoor applications much more challenging.
Lighting is never constant outdoors as the intensity of sunlight varies, creating both high and low light environments. Unpredictable weather can create visibility issues and temperature fluctuations can affect camera performance.
Possibly the biggest challenge in outdoor applications is the fact that most require high speed imaging capabilities, despite all the variables involved. This is a demanding application for a camera, and requires a combination of high-performance components to get the job done.
JAI GO-2400-PGE Provides Best-in-Class Features
The JAI GO-2400-PGE camera features a combination of high performance components to deliver best-in-class image quality in an entry-level package. This particular camera in the JAI GO series combines small size and affordability with Sony's IMX174 imager for remarkable low noise technology.
The JAI GO-2400-PGE includes a global shutter to support speeds as fast as 38 µs. It also includes pixel blemish compensation and shading correction functions for superior image quality. The camera is available in color and monochrome versions – the monochrome version is equipped with a binning function for increasing pixel sensitivity.
This camera features JAI's Auto Level Control (ALC) function that integrates auto gain and auto shutter capabilities to let users optimize their auto exposure control for the lowest noise, fastest shutter, or other priorities that require tweaking.
The JAI GO-2400-PGE is a low-cost, high performance machine vision camera that provides remarkable image quality in some of the toughest environments.
While this camera is suitable for a wide range of applications, its specific combination of high performance components make it perfect for outdoor applications with multiple variables like low visibility and high speed.
To learn more about this camera, visit the JAI GO-2400-PGE product page for technical details.