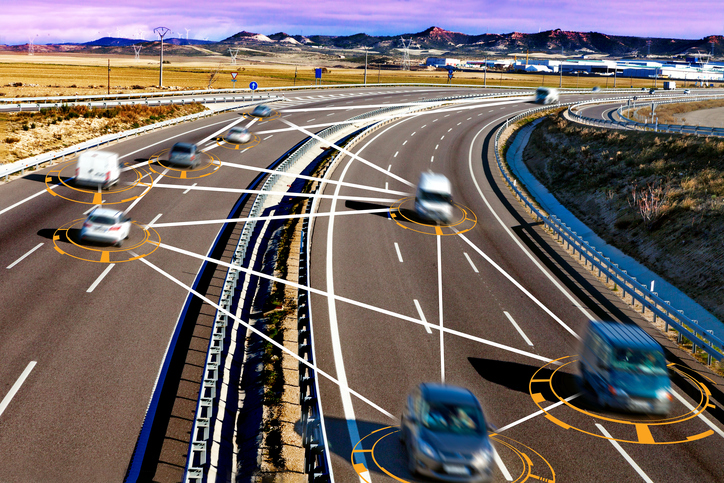 The machine vision industry changes quickly. As technology rapidly advances, so does the realm of possibilities. Entirely new applications emerge as a result of advanced vision and imaging techniques, which in turn leads to further growth in the machine vision industry. Knowing what to expect next, especially in terms of emerging applications and technology, requires vigilance.
With this in mind, what are some growing machine vision applications? And what are some trends to keep an eye on throughout 2018?
Emerging Machine Vision Applications
The agricultural industry is quickly finding use for machine vision in applications such as autonomous tractors, automated harvesting systems and unmanned aerial vehicles (UAV) to monitor crop health. Likewise, the UAV industry is a major driver of machine vision growth, as the agriculture industry is one of the largest purchases of UAV technology.
The electronics industry is one of the fastest growing areas of automation in general, and is an emerging source of growth for machine vision. Automated assembly, inspection and measurement applications all require machine vision for automation – machine vision technology can be found throughout the electronics manufacturing process.
Major Machine Vision Trends in 2018
As mentioned, the machine vision industry changes quickly. Here are a few trends to keep an eye on in 2018.
Intelligent Traffic Systems
The market for intelligent traffic systems, which leverage machine vision technology, is expected to grow at 9% or more from 2017 – 20251. These systems are used for monitoring and analyzing traffic patterns, reading license plates for security purposes, and generating data to help reduce traffic injuries and fatalities.
Retail Adoption
Machine vision is expected to make its way into the retail sector, possibly beginning in 2018. Amazon has plans to create a fully automated grocery store, enabled by machine vision and RFID technology. If successful, it's expected that other retailers will flock to this technology.
Hyperspectral Applications
Hyperspectral imaging is used to detect materials, find objects and identify processes that occur outside the visible light spectrum. Applications outside of manufacturing, such as military surveillance, environmental testing and mining are major drivers of growth. The decreasing cost of hyperspectral cameras, as well as their increasing utility in these industries, is fueling their adoption.
The machine vision industry is complex and constantly changing. Every year, new applications emerge as a result of advances in machine vision technology. It's a transformative technology, and 2018 will be an exciting year in the machine vision industry.
To learn more, vision Phase 1 Technology's educational section on Machine Vision Markets & Applications.
1. James Carroll, Vision Systems Design, "Machine Vision Trends to Watch in 2018 Named by BitFlow"