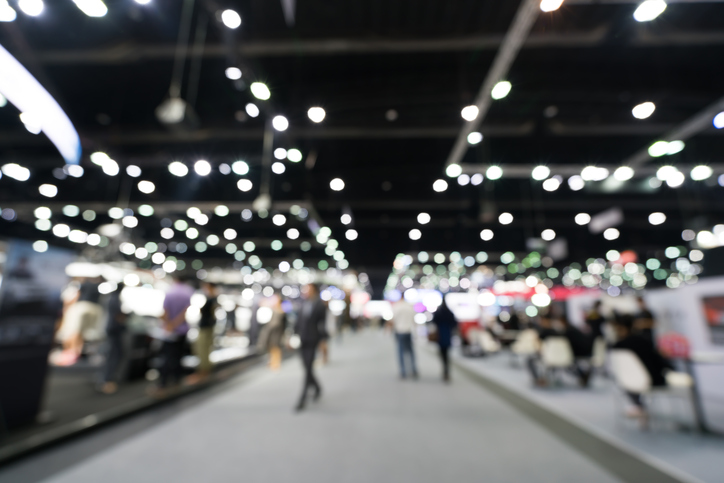 The collaborative robots, advanced vision and artificial intelligence (CRAV.ai) conference is one of the most exciting events of the year. Showcasing three world-changing technologies, the conference covers technology on the cutting-edge of what's being used in factories around the world.
The automation industry is facing a period of tremendous change, and the breadth of new technology at CRAV.ai shows just how much the industry is set to be disrupted.
What to Expect from the CRAV.ai 2018 Conference
The CRAV.ai 2018 conference promises to give attendees actionable, practical solutions to your automation challenges. Three in-depth tracks explore the newest ways to create efficiencies, inside and outside of a factory setting. Engineers, users, students, and prospective users of automation technology have the chance to learn practical solutions, discover new opportunities and make valuable connections.
What to Expect from Phase 1 Technology at CRAV.ai 2018
Phase 1 Technology will be exhibiting some of the newest machine vision technology available, including Canon 120 megapixel sensors, working polarized cameras, and custom camera enclosures for specialty cameras.
Be sure to visit us at table #50 October 24th – 25th at CRAV.ai in Santa Clara, CA! If you haven't registered for CRAV.ai yet, click here to register and use code EXVIP to get 25% off an exhibit hall pass.