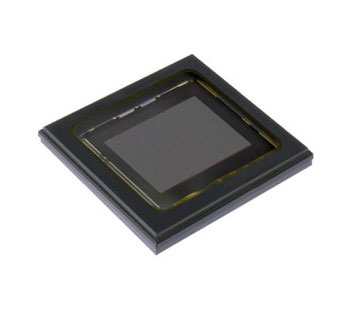 If advanced imaging is crucial to your work, you've no doubt heard about the Sony Pregius. Suitable for a variety of industrial applications, Pregius is next-gen technology for active pixel-type CMOS image sensors. Using Sony's unique low-noise CCD structure, Pregius provides excellent image quality that's compact and cost-effective.

Sony's New CMOS Sensors Lead in Low-Noise Imaging

The Sony Pregius line features two flagship sensor products:
Sony IMX174 – The Cutting-Edge Sensor Option
Provides ultra-long exposure up to 30 seconds.
Frame rate selections of 161 FPS or 181 (Full HD).
High light sensitivity, color fidelity, and range.
Captures crisp images with extraordinarily low noise.
Sony IMX249 – Powerful and Budget-Conscious
Extremely large sensor area.
5.86 micrometer pixel size.
2.3 MP total resolution.
Provides classic and wide-screen image formats.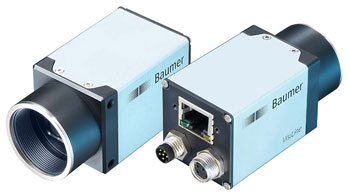 Baumer VisiLine cameras demonstrate the capabilities of these new sensors, with IMX174 incorporated in the VLG-23 release and IMX249 in the VLG-24. The integrated sensors help improve image capture rates up to 160 FPS versus comparable cameras.

The Baumer name might be familiar to OEMs, system integrators, and engineers who deal with advanced machine vision challenges: The brand has been central to the development of reduced noise imaging systems for sensitive applications in fields including pharmaceuticals, industrial automation, cage-free robotics, renewable energy, packaging, and print.

If recent trends are any indication, brands like Baumer are on the brink of capturing major gains in image capture quality even as critical components get smaller every year. It's exciting to see Sony's technology at the forefront of modern 3D imaging – it suggests great things to come for machine vision.