Teledyne is lauded for its innovations across areas including oil and gas exploration, medical technology, electronics design, and automation. Now, it's adding to its portfolio with the $780 million acquisition of e2v Technologies, a British-based maker of imaging sensors.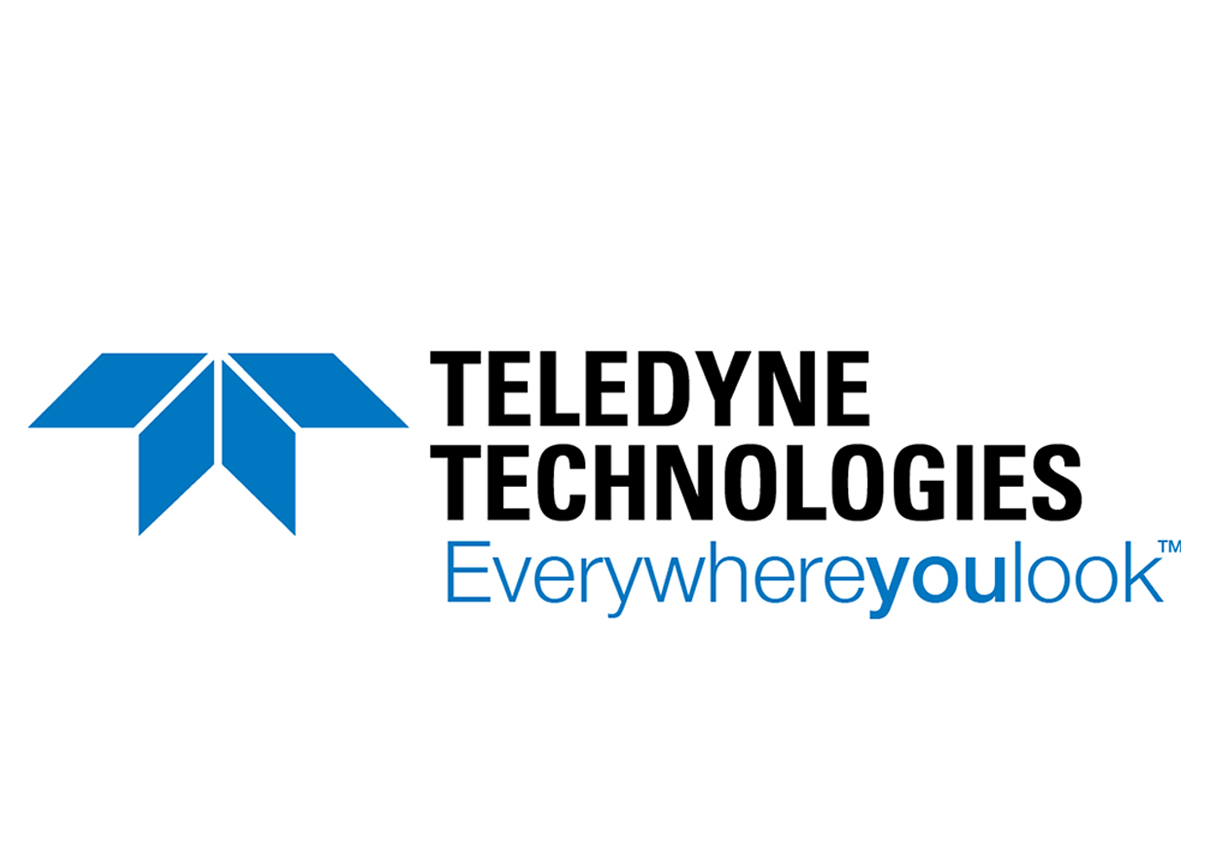 How e2v Adds to Teledyne's High-Speed Inspection and Industrial Knowledge
e2v Technologies provides a broad range of imaging devices and machine vision cameras. Many of the company's products have been used in the industrial sector, but its offerings go beyond the norm. For example, e2v sensors have been used in space science and astronomy thanks to their high degree of precision. e2v made about $300 million in sales in 2016.
Teledyne won't have to go to space to get benefits from its new acquisition, however.
Industry watchers have noted there are points of clear alignment between e2v and Teledyne. Outside of its robust imaging capabilities, e2v is known for high-reliability radio frequency power generation sought by customers in many of Teledyne's strongest market sectors. This will allow it to broaden its offerings in healthcare, manufacturing, and even defense.
What Does the Latest Move Mean for Cameras and Vision Systems?
Naturally, machine vision experts are interested to see how Teledyne will make use of e2v's many patented technologies. With its proprietary CMOS sensor designs, the brand is already respected by many machine vision pioneers of today. With broader channels to the market and more versatile uses for its existing mixed signal circuits, innovation is sure to be accelerated.
Most exciting is the potential to combine Teledyne's expertise in infrared detectors with e2v's world-class visible light sensors.
Teledyne's move comes at the end of a year of fast-paced, ambitious acquisition activity. Nearly 50 major acquisitions took place, totaling $17.5 billion. 2017 will be busy with groundbreaking activity across advanced robotics and machine vision!
Visit here to browse all of our Teledyne Dalsa products.