The holiday season in the United States has traditions of sharing time, feasts, and gifts with family and friends. Some of us like to act like polar bears and dive into icy lakes. But around the world, there are many unusual holiday traditions that are far more eccentric.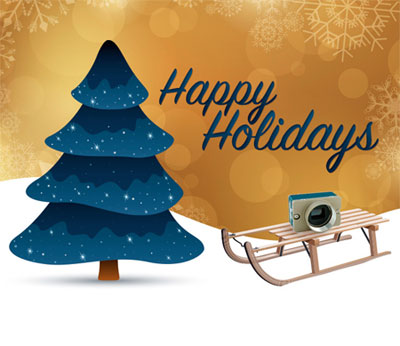 In Canada's rather rural Newfoundland and Labrador, friends and family visit one another in disguise, and hosts guess the identities of these "mummers" before sharing food and drink. For Austrians, the hairy, horned creature Krampus visits the night before the Feast of St. Nicholas, trolling the streets and passing out coal and scares. Meanwhile, in Japan, Kentucky Fried Chicken and Christmas go hand-in-hand, with people pre-ordering to avoid long waits come the day.

New Year's Eve has its fair share of strange traditions, too. While Russians and Siberians alike ring in the New Year by diving into frigid lakes with tree trunks to be placed at the bottom, neighbors in Denmark shatter chipped or unwanted plates against each other's doors to gift good luck for the year to come.

In the spirit of the 'giving season,' Phase 1 Technology continues our holiday tradition to help those in greater need than ourselves. Once again, we are donating to 'Smile Train' and 'The National MS Society.' Please consider giving to these valuable organizations.
Phase 1 Technology wishes you a Joyous Holiday and a Happy New Year!