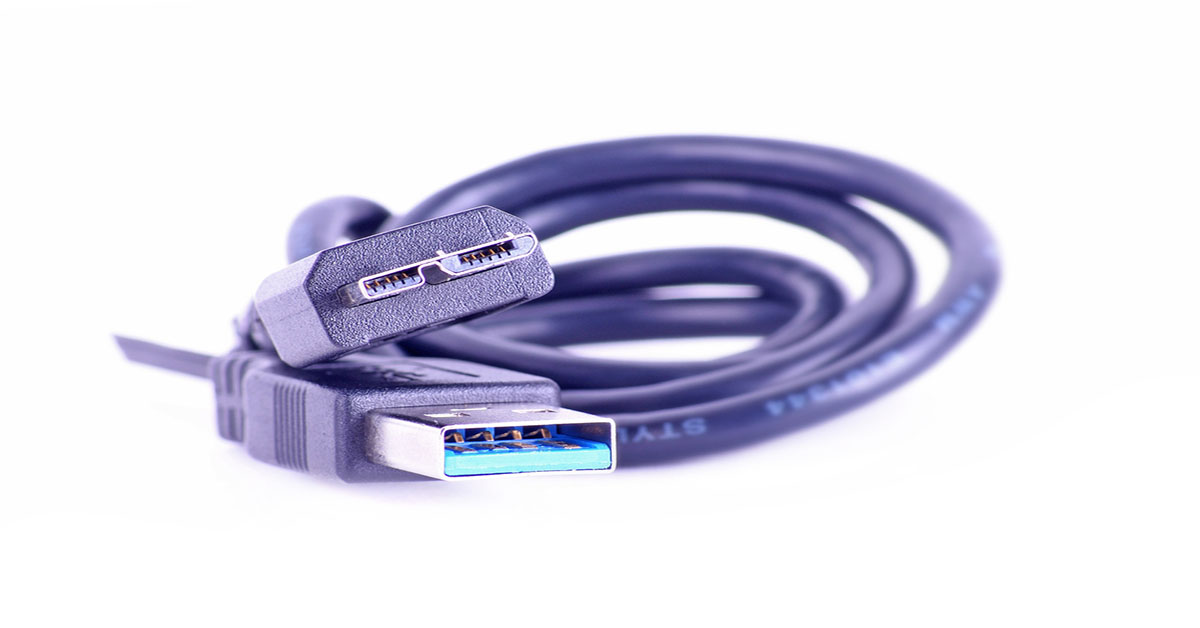 USB3 vision cameras have become common in industrial settings for their advanced imaging capabilities, as well as their ease of use. USB3 Vision cameras rely on technology similar to every day USB technologies, except everything from the ports to the cables has been industrialized for applications regarding high volume data transfer and image capture.
Based on the USB Vision Standard outlined by the Automated Imaging Association (AIA), these cameras deliver high performance in modern applications.
USB3 Vision Camera Capabilities
One of the primary capabilities of USB3 Vision cameras that sets them apart from others is their plug and play compatibility. This simple connectivity drastically reduces integration efforts and means it's adaptable to a wide range of applications.
More importantly, advanced USB 3.1 cameras support direct memory access (DMA) to reduce CPU usage. This maximizes the bandwidth of USB3 Vision cameras, which already feature high bandwidths, for high speed or high-speed applications where large amounts of image data must be transferred and processed quickly.
USB3 Vision cameras feature excellent bandwidths and ease of use. However, they do have shorter cable requirements than other types of machine vision cameras, eliminating them as an option in some industrial applications.
USB3 Vision Cameras Applications
USB3 Vision cameras, with their simple connectivity and extremely high bandwidths, are a viable machine vision solution in a wide range of applications. Some of the most common applications include:
Robotics
Unmanned aerial vehicles (UAVs)
High end security and surveillance
Inspection
Document archiving
Metrology
Each of the above applications requires either high speed or high-resolution imaging – both of which require high bandwidth for accurate imaging. While it's not a comprehensive list, these are some of the most common types of USB3 Vision camera applications.
USB3 Vision cameras are versatile and powerful – able to quickly be integrated into a wide range of settings and still deliver optimal imaging performance. USB3 Vision cameras have been an exciting development in machine vision technology and will continue to be a leading solution for some time to come.
To learn more, browse USB3 Vision cameras from the world's leading suppliers at Phase 1 Technology.