Industrial Sensors
Canon Industrial Sensors for
Machine Vision & Imaging
Canon industrial sensors redefine high-performance with state-of-the-art technology, backed by decades of ongoing development and improvement. Featuring the 120 Megapixel CMOS sensor, the 5 Megapixel Global Shutter CMOS sensor, and the 35MMFHDXS CMOS sensor, Phase 1 Technology offers Canon's most advanced industrial sensors.
For OEMs, solutions providers, vision integrators and others in search of advanced machine vision components, Canon's powerful industrial sensors are equipped for a wide range of applications.
Not sure what you need? Call us with your questions!
Get the Right Solution! Call (631) 254-2600
Let us help to fulfill your machine vision sensor needs!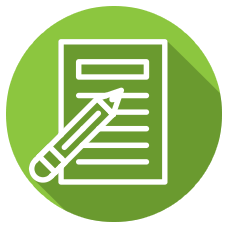 Detailed white papers available
Thank you!
Select a white paper to download: