About Phase 1 Technology
Phase 1 Technology Corp. is a vertically integrated distributor of customer-tailored solutions with an extensive inventory of the industry's premier manufacturers of CCD and CMOS cameras, imaging sensors, cables, image acquisition boards, lenses, camera mounts, enclosures, industrial monitors, and software products. Phase 1 Technology offers all of the vital components used in the design and development of high-performance imaging systems.
The organization maintains an extensive network of highly-trained application specialists to ensure immediate response and consistent technical support for the duration of each project. Phase 1 Technology also provides a host of value-added programs that support engineering and manufacturing environments.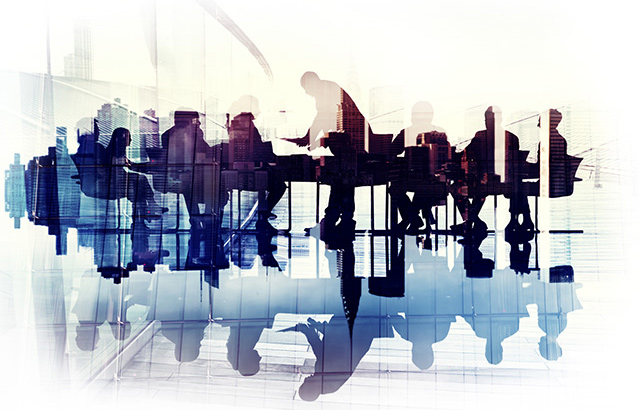 Download Our Line Card
Fill out the form below to download a PDF of our line card. Email is required.
Markets Served
Phase 1 Technology services a wide range of commercial and industrial applications such as Microscopy, Machine Vision, Factory Automation, Robotics, Medical, Pharmaceutical, UAV, and more. Customers include O.E.M.'s, system integrators, end-users, researchers, developers and scientists.
Customer/Technical Support
As a specialist in high-performance imaging solutions, Phase 1 Technology stands out as the preferred choice among customers who rely on the organization for its unique technical expertise and ability to implement cost-effective solutions. With application specialists nationwide, Phase 1 Technology is positioned to provide this expertise where and when it is needed and maintain complete accountability throughout the duration of your project.
¿Hablas español? ¡Nosotros también! Llame al (631) 254-2600 y pida hablar con Xavier Molina
Special Services:
Comprehensive Design Support, Technical Assistance, Software Selection, Custom Solutions, Factory Modifications, Customer-Specific Inventory, Kitting, and Just In Time (JIT).
Shipping Policies:
Same-day shipping available if ordered by 2pm EST. UPS and Fed-Ex.
Credit Programs:
Credit card orders, C.O.D. and electronic transfer are accepted. Phase 1 also welcomes open account payment terms to customers upon credit approval.
Phase 1 Technology is a Proud Distributor of the Machine Vision Industry's Premier Manufacturers:
Cameras
Baumer
CIS
Dalsa
Emergent Vision
Flir
Hitachi
JAI
Net
Odos Imaging
PixeLINK
Panasonic
Ricoh
Sony Professional
Sony Industrial
Teli
Z3 Technology
Sensors
Canon
Newsight Imaging
Sony
Lenses
ADL
Computar
Edmund Optics
Fujinon
Goyo
Kowa
Moritex
Ricoh / Pentax
Schneider Optics
Tamron
Varioptic
Zeiss
Interface Cards
Active Silicon
Pleora
SRI International
Lighting
Advanced Illumination
Gardasoft
Smart Vision Lights
Cables
Frame Grabbers
Video Stabilization
Software
Filters
Edmund Optical
Midwest Optical
Industrial Monitors