Machine Vision Specialists & Largest Inventory
With an extensive inventory of the industry's premier manufacturers of CCD and CMOS machine vision cameras, cables, interface boards, machine vision lenses and frame grabbers, Phase 1 Technology is a vertically integrated distributor of custom-tailored vision solutions.
If you don't locate the specific product you're looking for or if you have any questions, please speak with one of our professional machine vision component specialists today!
Call (631) 254-2600 Today!
MACHINE VISION BLOG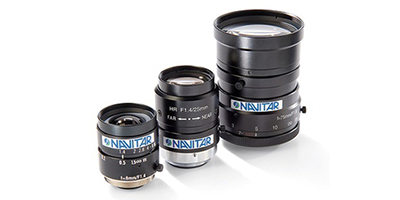 Navitar Announces Acquisition of Machine Vision Manufacturer PixeLINK
Navitar Canada Inc., an optical solutions provider, has recently purchased PixeLINK, a Canadian manufacturer of industrial cameras. The acquisition marks an effort by Navitar to reach a global customer base and expand their end-to-end product offerings.