Machine Vision Specialists & Largest Inventory
With an extensive inventory of the industry's premier manufacturers of CCD and CMOS machine vision cameras, cables, interface boards, machine vision lenses and frame grabbers, Phase 1 Technology is a vertically integrated distributor of custom-tailored vision solutions.
If you don't locate the specific product you're looking for or if you have any questions, please speak with one of our professional machine vision component specialists today!
Call (631) 254-2600 Today!
MACHINE VISION BLOG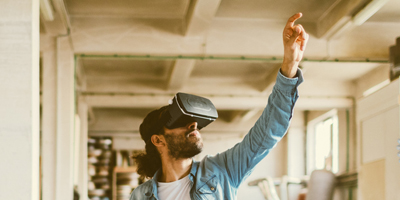 Z3 Technology 4K Cameras Improve Industrial Virtual Reality Applications
Whether you're using virtual reality to prepare for a major surgery or to learn how to weld properly, image quality has to be as high as possible or else the virtual reality experience won't feel real at all, and there will be little benefit in it.