Automotive Manufacturing & Assembly Automation
Innovations in Vision Guided Robotic systems (VGR) are affording automotive manufacturers and suppliers greater flexibility and increased capabilities to face the complex changes in the shifting and competitive industry landscape. Manufacturers and suppliers are looking for vision solutions that allow them to respond effectively to changes in consumer demands, shorter technology cycles, new products and options, and the need to innovate to maintain their competitive edge. Compounding their challenges, they must also continue to demonstrate their ability to increase product quality and throughput, while reducing component costs and time to market.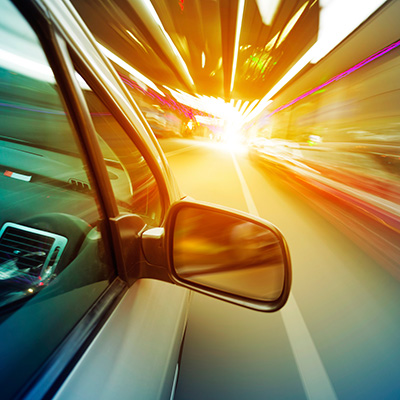 The next generation GigE Vision cameras and Smart Cameras have smaller profiles, faster processing speeds, higher resolutions, and an array of advanced functionality. Along with innovations in lens technology, and machine vision lighting, Original Equipment Manufactures (OEM) and integrators are afforded greater design options. Whether guiding robots on a production line, verifying markings on parts and labels, performing test and measurement functions or alignment applications, today's Vision Guided Robotic applications continue to drive the development of vision technologies to meet changes in production requirements, and demanding business objectives.
Phase 1 Technology has been assisting OEMs, system integrators, and end-users with custom tailored solutions with vision components since the dawn of the vision industry. A premiere, vertically-integrated distributor since 1986, Phase 1 Technology offers you industry insight and guidance to help you understand your options and how best to achieve your specific results.
Automotive Vision System Resources
To facilitate your research, we are developing a resource center, which will be expanded and updated over time, to provide you with links to articles, discussions, and videos focused on automotive vision products, challenges, applications and solutions.
Whether you are in the design stage or planning to expand your current system, and would benefit from expert product guidance and application assistance, we encourage you to give us a call at (631) 254-2600. We are here for you.