Vision Automation Systems
Push the Boundaries of What's Possible.
Whether it's autonomous vehicles, service robots, high-end surveillance, intelligent traffic systems or any number of other video streaming applications, vision systems are leveraging new capabilities in vision hardware and software in exciting ways.
Used in a wide array of application environments, often these cameras are subjected to extreme conditions. Given the diversity of vision system applications, there's an enormous selection of cameras and components to choose from, each with their own unique capabilities. This can make it difficult to know exactly which components are best for your application.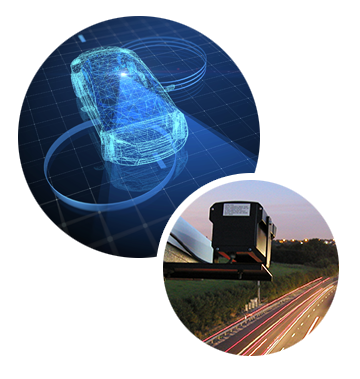 VISION PRODUCT EXPERTISE FOR
VISION AUTOMATION SYSTEMS
Working with an established, knowledgeable distributor helps you navigate the vast and complicated marketplace of vision products and choose the best components for your vision system.
Phase 1 Technology can help get the best products for your application.
Call us at: (631) 254-2600
Vision Product Expertise
Your focus is on building a seamlessly integrated vision system that meets the needs of your application. You don't need to waste your time sorting through product specifications.
Phase 1 Technology representatives are trained and certified by most major vision system camera and component manufacturers. Phase 1 understands the ins and outs of different vision products and can help you select the best product for your integration project.
Vertical Integration
Phase 1 Technology has been serving the vision system market since the dawn of the industry. In that time, Phase 1 has built relationships with most of the major vision product manufacturers and become a vertically integrated distributor.
Phase 1 sells all of the components needed for a full vision system. If you require higher performance out of a product, because of our relationship with manufacturers we can acquire factory modifications for you where possible.
Vision System Integration Projects
Need High-Performance Cameras
Selecting the wrong camera or components can be a detriment to the entire vision system project.
No matter the challenge, Phase 1 Technology can help you get the best products for your vision system application.
If you would benefit from expert vision product guidance and a wide range of available products, call Phase 1 Technology at (631) 254-2600.