High End Surveillance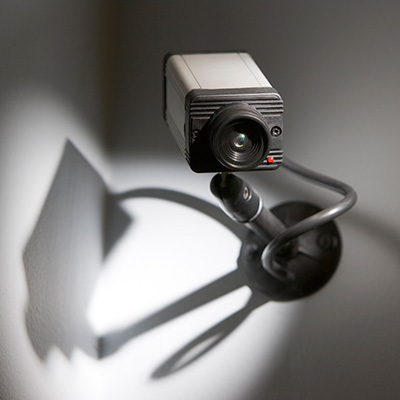 Growing demand for sophisticated high end surveillance applications are driving the development of more powerful, feature-rich video capture hardware, software and components. Original Equipment Manufactures (OEM), are taking full advantage of new vision products, and embracing advances in new interfaces, in order to develop next generation surveillance equipment. Opportunities are expanding within corporate, commercial, educational, municipal and government markets for high end systems. Applications such as crowd monitoring, threat detection, situational awareness, and a variety of other specific image capture applications are all driving the surveillance market.
Today we are using our state-of-the-art vision technology, to identify drivers through facial recognition, capturing license plates in inclement weather at a great distance and speed, and identifying long range threat potentials by using infrared cameras, these are just a few of the capabilities of today's vision technologies. Cameras, lenses, frame grabbers, lighting and software are all playing an important role in meeting and exceeding industry demands for more powerful surveillance systems. Vision OEMs are developing products with higher resolutions, faster throughput speeds, wider dynamic range, and more functionality and control, which are driving technology to solve more complex everyday applications. Applications such as, securing transportation hubs, border control crossings, and protecting infrastructure assets, all of which are all a reality in today's world of unknown threats.
Phase 1 Technology has been assisting OEMs, system integrators, and end-users with custom tailored solutions with vision components since the dawn of the vision industry. A premiere, vertically-integrated distributor since 1986, Phase 1 Technology offers you industry insight and guidance to help you understand your options and how best to achieve your specific results.
High End Surveillance Vision System Resources
To facilitate your research, we are developing a resource center, which will be expanded and updated over time, to provide you with links to articles, discussions, and videos focused on high end surveillance vision products, challenges, applications and solutions.
Whether you are in the design stage or planning to expand your current system, and would benefit from expert product guidance and application assistance, we encourage you to give us a call at (631) 254-2600. We're here for you.