Canon Industrial Sensors
Canon industrial sensors redefine high-performance with state-of-the-art technology, backed by decades of ongoing development and improvement. Phase 1 Technology offers Canon's most advanced industrial sensors, featuring ultra-high resolution, sensitivity and low noise.
Need Help Finding the Best Sensor for Your Solution? Call (631) 254-2600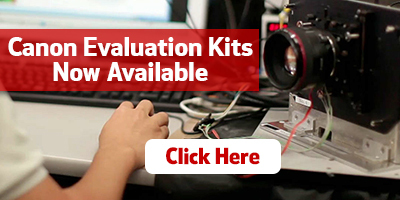 High-performance image sensors for area scan vision systems.
Camera with pre-installed sensor features open architecture design