Machine Vision Inspection & Measurement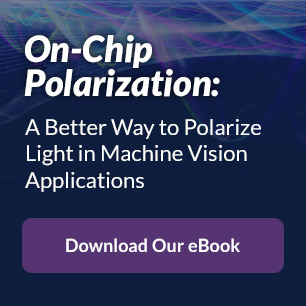 Continuing innovations in machine vision technology is taking automation beyond the traditional industrial production floor, into a host of new markets and opportunities for inspection and measurement applications. Higher resolution sensors, faster processing speeds, along with increased capabilities of various vision tools, have enabled automated processes to detect a flaw in a single pixel of our 4K LCD TVs. We can now enhance the quality of mass produced products by inspecting almost every component down to a fraction of an inch, or teach a robot, through Vision Guided Robotics (VGR), with exacting precision on where to pick up an item, and where to put it down. We can increase the speed in which we assemble printed circuit boards by using vision systems that can pick and place tiny microelectronic packages into an exacting footprint.
All of this is being accomplished as a result of today's vision technology, and ever evolving imaging standards. These innovations are allowing us to take full advantage of today's computers, with their increased processing power, and state of the art communication channels. Vision standards such as Camera Link, Camera Link HS, and newly developed CoaXPress, and USB 3.0 Vision are allowing us to create next generation vision systems.
All of these incredible advancements in the vision industry have resulted in Machine Vision systems, having a lower cost of acquisition, greater performance, and vast quality improvements. This has made it easier for companies to automate processes to meet the competitive demands for increased production rates, higher quality, lower costs, and faster time to market.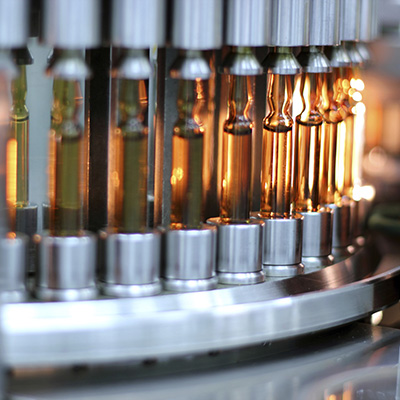 This is good news for OEMs and system integrators, who now have ever-increasing opportunities to develop or expand system functionality to suit a variety of both standard and custom requirements for numerous applications within a growing number of new markets.
Phase 1 Technology has been helping OEMs, system integrators, and end-users with custom solutions and machine vision components since the dawn of the machine vision industry. A premiere, vertically-integrated distributor since 1984, Phase 1 Technology offers you industry insight and guidance to help you understand your options and how best to achieve the specific results you desire.
Machine Vision Resources
To facilitate your research, we are developing a resource center, which will be expanded and updated over time, to provide you with links to articles, discussions, and videos focused on machine vision products, challenges, applications and solutions.
Whether you are in the design stage or planning to expand your system and would benefit from expert product guidance and application assistance, we encourage you to give us a call at (631) 254-2600. We're here for you.