MACHINE VISION SPECIALISTS & LARGEST INVENTORY
With an extensive inventory of the industry's premier manufacturers of CCD and CMOS machine vision cameras, cables, interface boards, machine vision lenses and frame grabbers, Phase 1 Technology is a vertically integrated distributor of custom-tailored vision solutions.
Call (631) 254-2600 Today!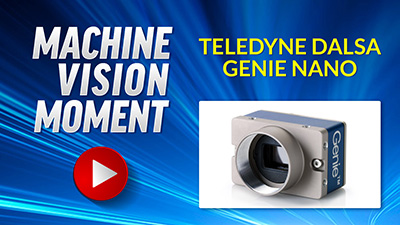 MACHINE VISION MOMENTS
Phase 1's Machine Vision Moment series is a collection of brief videos explaining the capabilities and technical features of some of our most popular cameras.
Are You a
Vision Integrator?
MACHINE VISION INTEGRATORS
Phase 1 Technology carries the machine vision components for any application or industry.

AUTOMATED VISION SYSTEMS INTEGRATORS
Phase 1 Technology can help get the best products for your application.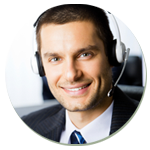 If you don't locate the specific product you're looking for or if you have any questions,
please speak with one of our professional machine vision component specialists today!
Call (631) 254-2600 Today!