PixeLINK PL-D755 Camera
Need Help Finding the Best Camera for Your Solution?
Call (631) 254-2600
Request a Quote
Get a Quote for the PixeLINK PL-D755
Please fill out the form below to request a quote. Fields marked with * are required.
Available Variations:
The PL-D family of USB 3.0 cameras links together the benefits of high frame rate CMOS technology with the high speed data throughput of USB 3.0 technology.
The PL-D755 camera provides low noise images for outstanding value in a broad range of industrial applications. The camera features a 5.01 megapixel (2448 x 2048) resolution imager.
The PL-D755 cameras are based on an Sony IMX250 CMOS global shutter sensor with a 2/3" optical format. The extensive built-in image processing possibilities (image pre-processing) result in outstanding image quality, less load on the system and higher performance. These cameras provide the user choice of 8-bit or 12-bit digitization and have a dynamic range of up to 70db. The external hardware trigger and 2 general-purpose outputs ensure users have the flexibility to synchronize the camera with their processes and illumination.
Pixelink's industry leading SDK uses a common API for all cameras regardless of the chosen interface. Software code
developed for one camera is easily transferred to other Pixelink models without the need to recompile. Overall system costs are reduced and camera integration is simplified.
The flexible Region of Interest (ROI) control allows users to operate at higher frame rates by placing a lower resolution "window" on the imager at any location.
CAMERA & LENS PAIRING SOLUTIONS
The Resolv4k, 12X Zoom and Zoom 6000 lens systems seamlessly integrate with Pixelink CMOS cameras giving you high-resolution, low-noise digital imaging solutions backed by industry leading sales and technical support.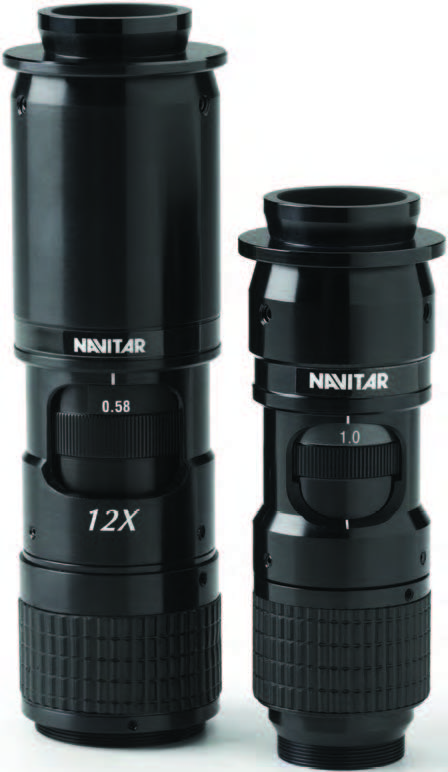 Download Product PDF:
TECHNICAL INFORMATION:
FEATURES
Great image quality
Compact size
One common API for all cameras
Board level and enclosed models
Tethered sensor head option 6"/12" (*Board Level version only)
Auto & manual exposure
Programmable LUT
Auto & Manual White Balance
Saturation
Binning and Decimation
Image Flip & Rotate
Callbacks (Image Filters)
SENSOR FEATURES
5.01 MP (2448 x 2048) Resolution
CMOS Global Shutter
Flexible Region of Interest (64 pixel H x 64 pixel W granularity)
8-bit or 12-bit digitization
SOFTWARE FEATURES
Pixelink Capture Software - a test and configuration software, with real-time, interactive multi-camera application.
Pixelink SDK - providing full access to the Pixelink API, as well as sample applications with full source code.
Quick Info for the PixeLINK PL-D755C
| | |
| --- | --- |
| Camera Category: | Area Scan |
| Camera Series: | Industrial Vision Cameras |
| FPS: | 75 |
| Interface: | USB3 Vision |
| Manufacturer: | PixeLINK |
| Resolutions: | 5 MP |
| Scanning Mode: | - |
| Signal System: | Color |
| Technology: | USB3 Vision Cameras |
Quick Info for the PixeLINK PL-D755M
| | |
| --- | --- |
| Camera Category: | Area Scan |
| Camera Series: | Industrial Vision Cameras |
| FPS: | 75 |
| Interface: | USB3 Vision |
| Manufacturer: | PixeLINK |
| Resolutions: | 5 MP |
| Scanning Mode: | - |
| Signal System: | Monochrome |
| Technology: | USB3 Vision Cameras |