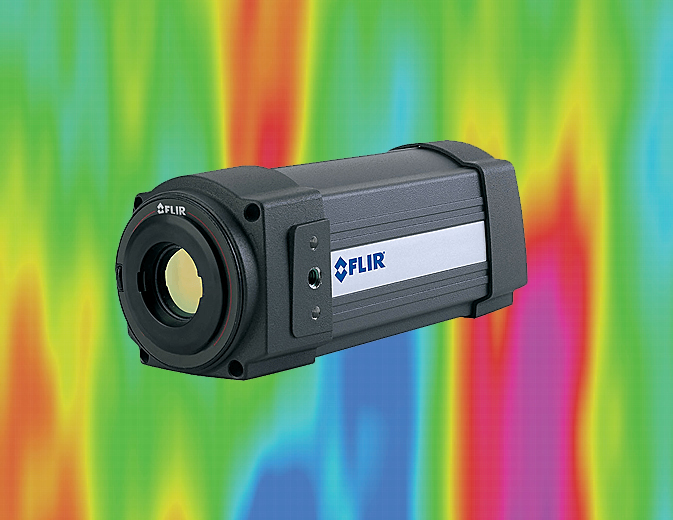 FLIR GigE cameras are as diverse as they are popular. In a wide range of settings, machine vision users trust FLIR GigE cameras for thermal imaging in a number of different applications. Every GigE camera from FLIR has unique imaging attributes that make it ideal for some scenarios and not others.
If you're considering purchasing a FLIR GigE camera for your vision system, it may be difficult to find the right one for your application.
The three below are some of the most common and represent different types of FLIR GigE cameras.
FLIR GigE A15F19MM Camera
The FLIR A15F19MM Camera is compact and affordable enough to synchronize en masse for greater coverage or for stereoscopic applications. This FLIR GigE camera is designed for superior performance in machine vision applications and provides a high degree of versatility and plug-and-play compatibility.
FLIR A300 GigE Camera
The FLIR A300 camera is known for its affordability for accurate temperature measurement applications. This camera, at 60 frames per second, is best for applications that use a PC or do not require high speeds or reactions. It's an excellent choice for thermal image automation applications, with unique properties such as the ability to look through steam.
FLIR A310PT Camera
The FLIR A310PT GigE camera is a monitoring system designed to withstand the elements in harsh outdoor environments to collect valuable data. It's often used in electrical substations, hazardous material piles, warehouses, critical vessels, and other high-value infrastructure monitoring and surveillance applications. This camera has dual CCD sensor and thermal imaging capabilities.
FLIR GigE cameras offer superior performance in many different industrial environments. Choosing the right one for your application depends on your specific needs. Chances are, there's a FLIR GigE camera with the right performance attributes for you.
To learn more, browse FLIR GigE cameras from Phase 1 Technology.