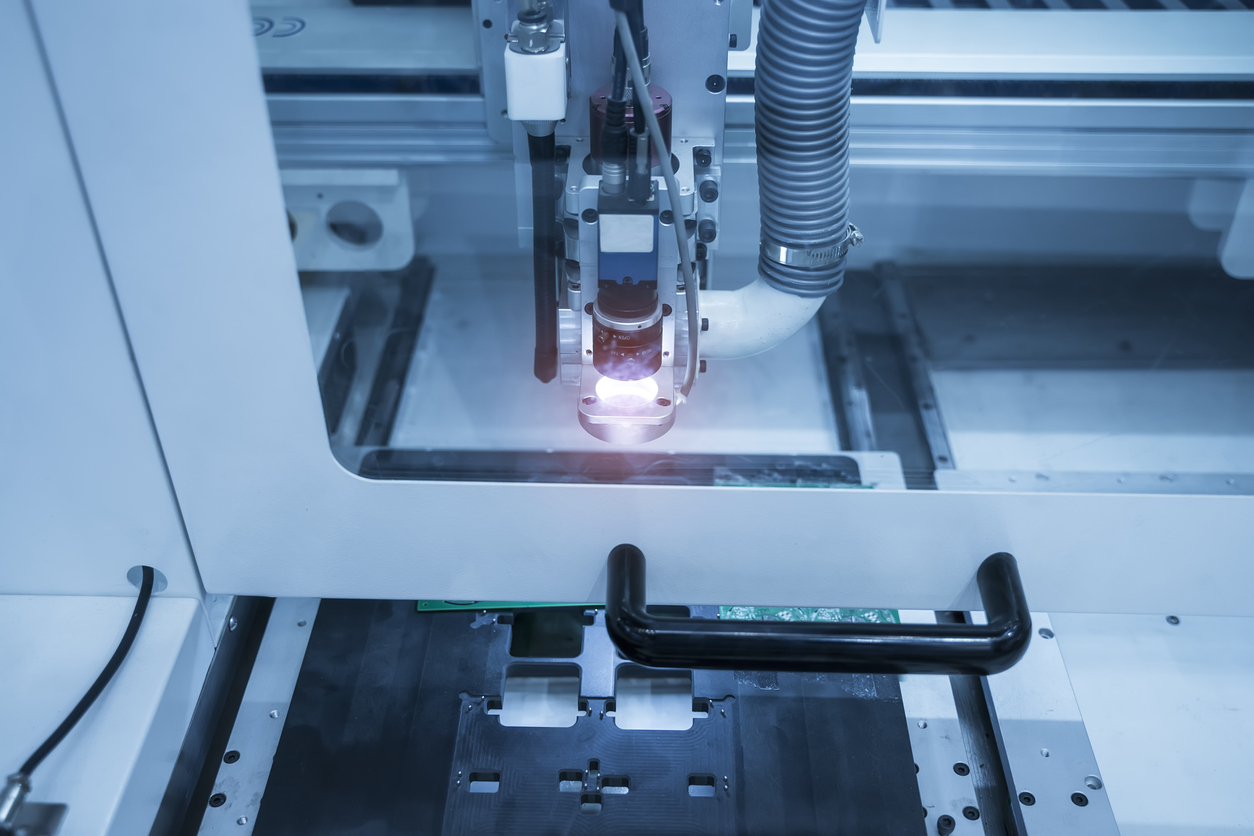 Machine vision cameras and related technology are an essential aspect of modern track and trace operations. The speed, accuracy and proven return on investment (ROI) of machine vision cameras have revolutionized the way businesses can glean insight into their production processes and trace problems with product integrity back through the supply chain.
These capabilities are particularly important when the end product could potentially impact the health and safety of consumers – not only for the consumer but to minimize a manufacturer's liability and risk.
Several Industries Rely On Machine Vision Cameras for Track and Trace
Track and trace with machine vision technology has become a core part of the production process for many different industries. Food and beverage manufacturers, for example, require machine vision cameras to ensure the highest levels of product quality and consistency. Complete visibility at the product level allows the impact of recalls to be minimized, which is vitally important in this industry as product recalls can wreak havoc on bottom lines.
The medical device and pharmaceutical industries also require strict track and trace capabilities for all products. Like food and beverage manufacturers, this level of visibility is needed to ensure product integrity. Increasingly strict regulations are causing a growing need for greater track and trace in these industries, fueling sales growth of machine vision cameras and prompting higher degrees of automation in pharmaceutical and medical device manufacturing.
Machine Vision Camera Features for Track and Trace
When searching for a machine vision camera for track and trace applications, there are a few important qualities to look at. First, the speed of the camera, in frames per second, will be vitally important. When products are moving quickly down an assembly line, the camera must be able to capture images quickly enough to keep up with the pace of production.
Machine vision cameras for track and trace applications will also need to be high enough resolution to capture quality images for analysis – this is especially true for applications using optical character recognition (OCR).
The interface and cables the camera uses will need to be able to transfer large amounts of image data at a fast enough speed to facilitate high quality imaging, and the lens will need to provide the right focus and clarity. Machine vision software will need to analyze images in exactly the way your application demands and integrate with existing production systems, potentially including motion control systems, to remove defective products and trace the origin of defects.
There are many different considerations when looking for a machine vision camera for track and trace applications. The few mentioned above are the most important, but far from the only features to look at in a machine vision camera.
Track and trace capabilities have become essential for many manufacturers all around the globe. Whether for regulatory compliance or higher productivity, machine vision cameras enable track and trace for manufacturers, transforming the production process.
To find a track and trace solution for you, browse machine vision cameras from the world's leading suppliers at Phase 1 Technology.