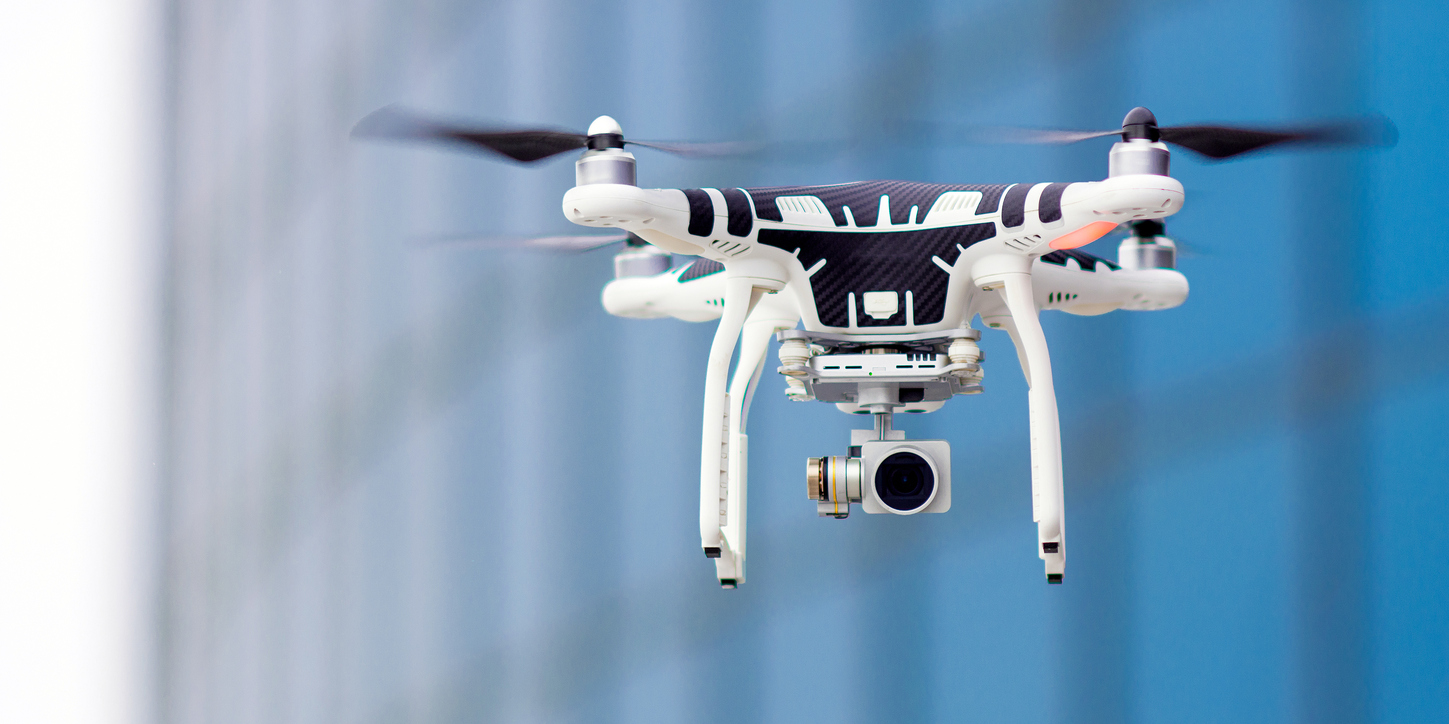 Unmanned aerial vehicles (UAVs) are becoming increasingly popular in commercial and industrial applications. They're being used in agriculture, fire-fighting and even many life sciences applications.
One thing they all have in common, however, is the need for high quality imaging. In most cases, this means two things. First, a UAV, more commonly referred to as a drone, will include a gimbal mount for steady image capture. Second, there's a need for industrial-strength machine vision cameras.
As you can see, the two go hand-in-hand: a high-performance cameras isn't much use if images are shaky, and a gimbal mount isn't much good if the camera isn't up to the task anyway.
Features to Look for in a Machine Vision Camera for UAV Applications
There are a ton of cameras out there to choose from, each with their own unique strengths and weaknesses. It can be difficult to choose the right one for a UAV application. While your specific application will dictate much of what you need in a camera, there are some requirements that every UAV gimbal-mounted camera should have:
Raw data capture: consumer cameras automatically adjust images to make them look better. For UAV applications, you'll need raw data from the camera so you can then manipulate images to get the precise data you need.
Durability: you'll also need a camera known for its durability. A UAV will be taking off, landing, and performing maneuvers at high altitude – your camera will need to be durable to protect the image data.
Connectivity: a UAV machine vision camera should also have some form of standard PC connectivity, like USB 3.0. This further ensures that image data is protected during the transfer between camera and computer.
High-speed: UAVs will be moving relatively fast compared to other machine vision applications. This typically means a camera must have a minimum frame rate of 1-2 frames per second to properly capture the images you need.
Flexible design: there are 2-axis gimbals, 3-axis gimbals, servo motor gimbals, brushless motor gimbals, and any combination of these on the market. You'll want a camera with a flexible design, like a Sony Block Camera, that will give you flexibility in mounting-camera combinations.
There are many different things to look for in a machine vision camera for UAV applications, but the five listed above provide a good basis to ensure you're on the right track. Without taking into consideration the above factors, you could end up with a UAV system without the proper imaging capabilities.
To learn more about UAV imaging, visit our overview of imaging in UAVs and autonomous vehicles.