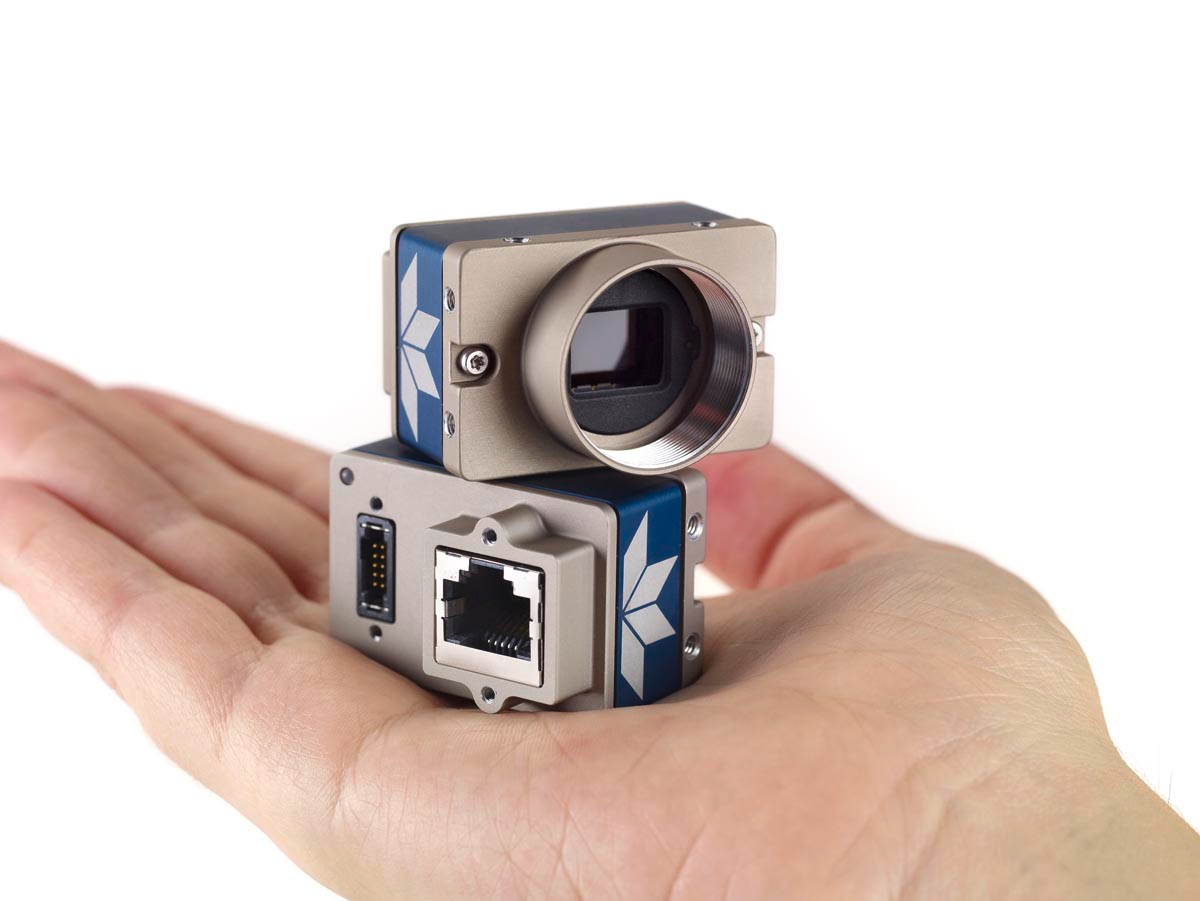 High-speed cameras have become the norm for many industrial and scientific applications. This is especially true after the rise in popularity of cameras with CMOS sensors.
The problem with high-speed cameras is that image quality decreases as frame rate increases. Many camera designs fail to accommodate this fact.
So what do you do if you need a high-speed and high-quality camera?
New Technology Facilitates Speed and Image Quality
The Dalsa Genie Nano M800 is a camera with a high frame rate that doesn't sacrifice its superior image quality. This camera uses proprietary Burst Acquisition and TurboDrive technology to bolster performance.
The standard Dalsa Genie Nano M800 has a frame rate of 255 fps. With proprietary technology included, the camera gets closer to 550 fps.
TurboDrive technology more than doubles the frame rate of this camera. All of this is done at a resolution of 800 x 600 – there's no loss of image quality whatsoever at either speed.
The Dalsa Genie Nano M800 also features an innovative Sony CMOS sensor, simple design and field set-up, and a rugged build to survive many industrial applications.
Finding a balance in speed and image quality is important – for some more than others. The Dalsa Genie Nano M800 camera provides high frame rates and high image quality so that you don't have to compromise.
Find out more about the Dalsa Genie Nano M800's technical features and talk to a vision systems expert about your imaging applications.