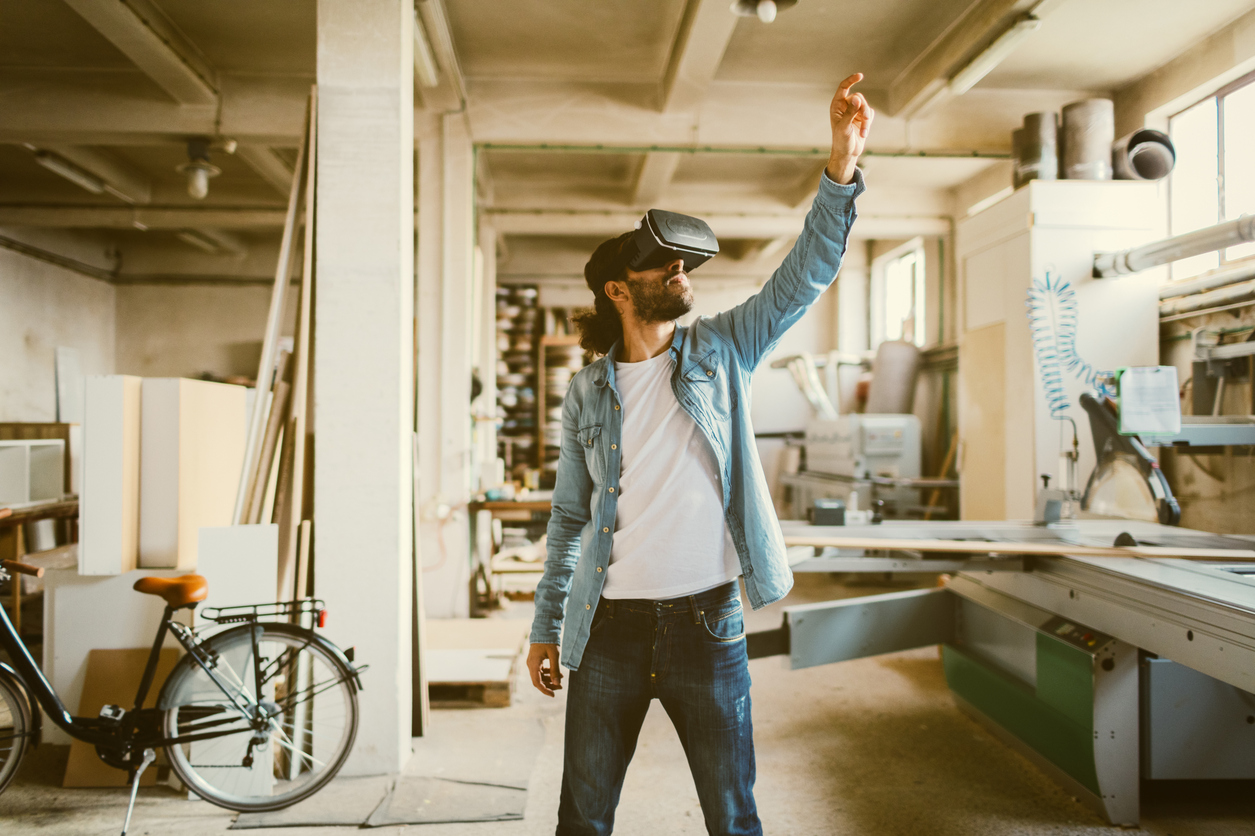 Realizing 4K video stream is not easy and there are usually trade-offs to achieve 4K. When trying to stream 4K, image quality suffers while bandwidth and power consumption go through the roof – not an ideal situation in the industrial sector.
Even more so, virtual reality (VR) applications in the industrial sector demand the highest possible image quality to fully immerse the user in their VR experience. Pixelation or poor image quality ruins the illusion for a VR user.
Z3 Technology 4K Camera blocks provide superior image quality with low power consumption – making them ideal for virtual reality applications in the industrial sector.
Z3 Technology 4K Camera Block Features
New 4K block cameras from Z3 Technology combine expert video compression capabilities with Sony's proven 4K camera technology in order to provide users with the highest quality image at the lowest bandwidth, latency and power.
These Z3 Technology cameras feature a compact design – small enough to fit in the palm of your hand – allowing you to take them wherever you need. Highly efficient H.265/HEVC streaming can be sent anywhere on the globe, and these cameras can be controlled over any distance.
The Z3 4K block camera resolves the problems of high network bandwidth utilization and infrastructure expenses associated with uncompressed camera systems. This makes it particularly useful for virtual reality applications in the industrial sector.
Whether you're using virtual reality to prepare for a major surgery or to learn how to weld properly, image quality has to be as high as possible or else the virtual reality experience won't feel real at all, and there will be little benefit in it.
To learn more about the wide-ranging capabilities of the Z3 4K camera block, browse the product description and technical features on our website.